Rise and Shine: The Internet Told Me So …
Good morning. Guards, seize them!
If you some how missed this last night — and it transcends being a sports fan — it's a must read: Manti Te'o's Dead Girlfriend, The Most Heartbreaking And Inspirational Story Of The College Football Season, Is A Hoax
Similarly: How To Fake A Facebook Girlfriend For Under $40
Did you know thereare ten different types of rainbows? Yup, more than just rainbows, and dOuBlE rAiNBoWs
D'awwww…. Spider-Man window washers surprise kids at Children's Hospital Backstage Famous Movie Moments
Watch our Dr. Dre, there's a new fading celebrity looking to cash-in on celebrity product endorsements. Motorhead's Lemmy coming out with own line of headphones:
The world's largest orgy and other Bizarre Sex World Records (mild NSFW warning)
Arrogant, but pretty funny. Rave Culture, A Handy Guide For Middle America.
Photos of bunker where Adolf Hitler and Eva Brain killed themselves released for the first time.
The 'Xtreme Eating' List Will Kill You – That a Cheesecake Factory pasta – PASTA! – dish is loaded with 3,120 calories is really all you need to know about the state of food in America.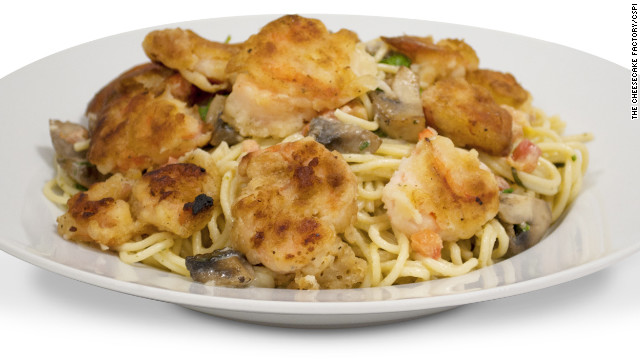 Meet The Man Who Lived And Worked In North Korea For Seven Years – Swiss born Felix Abt recently spent seven years living and working in North Korea and provides an inside look at what life was like raising a family in Pyongyang and how sanctions effect the daily lives of ordinary North Koreans.
Photos Of Everyday Things Frozen Over
I'm detecting notes of How To Pretend You Know About Wine
Esquire's Interview With Megan Fox Is the Worst Thing Ever Written
How long did it take you to find the leopard in this photo?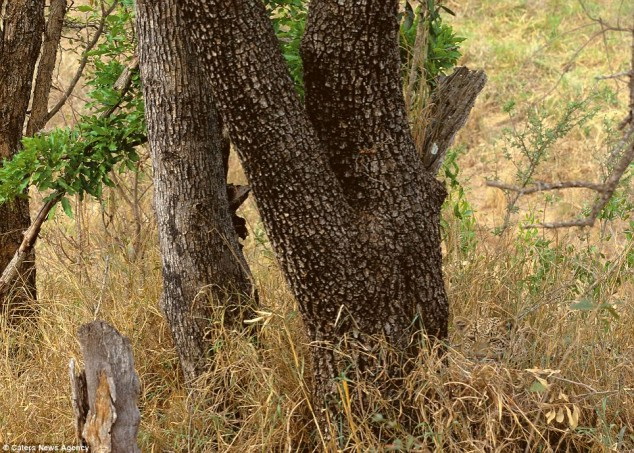 Here's two dogs Skyping each other for your daily dose of kewt:
Defrosting a Building: Otherworldly Icescapes Inside a Historic Chicago Cold Storage Facility
xkcd Comic: Why Your Hand Sanitizer Doesn't Protect You As Much As You'd Think
Verizon Developer Outsourced His Job To China So He Could Surf Reddit And Watch Cat Videos
The 19-Year-Old Activist Making Life Hell For Louisiana's Creationists
Until tomorrow, keep up the public embarrassment